Welcome to Cazenovia Ski Club for 2020!
We are getting excited about the ski year this year.  We always have a few epic days that make it all worthwhile.
We've hired the farmer to machine mow the majority of the hill, but (thankfully), we have some steeps that need to be hand mowed.
We are starting workparties every Sunday starting at 9:00.  There is a lot to do, but it's well worth it during the season.
Think snow! 
If you need to - please pay your work-party fee here.  It's guilt-free.  Thank you!
Experience Special - Join Now!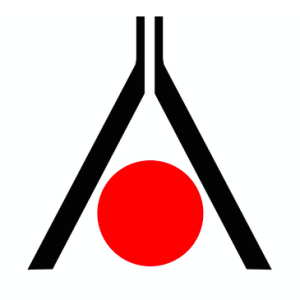 For Members:
If you're a current Club member, you can access your season's passes, change your contact information or make updates to your profile.
For lost passwords, please email cazenoviaskiclubtreasurer@gmail.com to reset.
Private Ski and Board Lessons Available
Private ski and board lessons are available this season for ages 3-12 for both members and non-members.  Lessons are $20.00 per lesson or 4 lessons for $70.00.  A limited number of slots are available.  Reach out to cazcatbarn@gmail.com to schedule.
There's also the opportunity for adult lessons whether you're a beginner or just looking to fine-tune your techniques, let us know.
Events
We love a party...weekly when we have snow.  If you're interested in hosting a deck party, let Liz Cobb know (in person, lizpinsmom@gmail.com or 315.655.5533).
Anything goes.  Deck parties can include, but don't have to; food, drinks, music, contests or anything else you might think of.
"If you can ski all of the terrain at Caz, you can ski anywhere in the world." 

Check out these drone shots by Andy Kane