Welcome to Cazenovia Ski Club for 2019!
We are gearing up for the big storm hitting us on Saturday night!  Operating hours this weekend are:
Saturday 12:00 p.m. - 4:00 p.m.
Sunday:   9:00  a.m. - 4:00 p.m.
Monday:  9:00  a.m. - 4:00 p.m.
We feel that with marginal base and a massive storm front moving in the decision to go with a shortened schedule Saturday is in the Club's best interest.
Think snow! 
If you need to - please pay your work-party fee here.  It's guilt-free.  Thank you!
Experience Special - Join Now!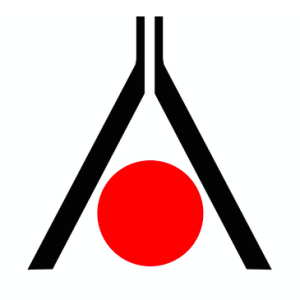 Members Section
If you're a current Club member, you can access your season's passes, change your contact information or make updates to your profile.
Lost password: cazenoviaskiclubtreasurer@gmail.com to reset.
Fun Video from a few years ago: The Hell Fire Margarita by Russ Brownback
Private Ski and Board Lessons Available
Private ski and board lessons are available this season for ages 3-12 for both members and non-members.  Lessons are $20.00 per lesson or 4 lessons for $70.00.  A limited number of slots are available.  Reach out to cazcatbarn@gmail.com to schedule.
There's also the opportunity for adult lessons whether you're a beginner or just looking to fine-tune your techniques, let us know.
Updates
If interested in hosting a deck party let Liz Cobb know (in person, lizpinsmom@gmail.com or 655-5533).
The next step is anything you want, remember that part about there are NO rules.  Deck parties can include, but don't have to; food, drinks, music, contests or anything else you might think of.
"If you can ski all of the terrain at Caz, you can ski anywhere in the world." 

Check out these drone shots by Andy Kane