Work Parties were a huge success - we were a little later due to weather, but we got everything cut and the Club is in excellent shape.
Thank you for everyone who came out and worked hard, and thank-you to those who have paid!    
Please pay your work-party fee here.  It's guilt-free.  Thank you!
Go the Membership Site under the Membership drop-down section above.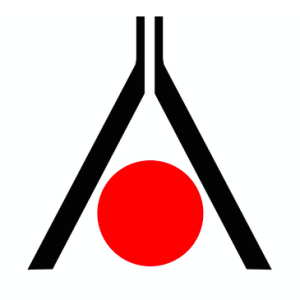 Members Section
If you're a current Club member, you can access your season's passes, change your contact information or make updates to your profile.
If you forgot your password, send a note to jverbeck@twcny.rr.com to reset.
Fun Video from a couple years ago: The Hell Fire Margarita Video
Updates
If interested in hosting a deck party let Liz Cobb know (in person, lizpinsmom@gmail.com or 655-5533).
The next step is anything you want, remember that part about there are NO rules.  Deck parties can include, but don't have to; food, drinks, music, contests or anything else you might think of.
"If you can ski all of the terrain at Caz, you can ski anywhere in the world." 

Check out these drone shots by Andy Kane