Welcome to Cazenovia Ski Club
We are a small private ski area in Cazenovia New York.  We are family-oriented offering an exceptional weekend skiing experience, unlike any other local areas.
We are located behind Chittenango Falls in Cazenovia.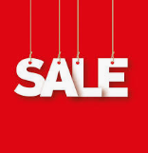 We have a special BOGO sale on memberships.  Buy next year and ski the rest of this year for free.  See detail here
Pay Online
Experience Special - Join Now!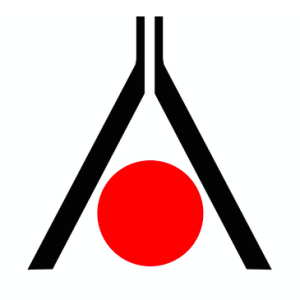 Hours
We are currently closed  🙁

Conditions

What a great year we had.  We are currently closed, but hoping for a Nor'easter to hit in March.  Think snow!

Deck Parties
We love a party...who doesn't.  If you're interested in hosting a deck party, please let Liz Cobb know (lizpinsmom@gmail.com).
Anything goes.  Deck parties can include, but don't have to; food, drinks, music, contests or anything else you might think of.
"If you can ski all of the terrain at Caz, you can ski anywhere in the world." 

Check out these drone shots by Andy Kane