Welcome to Cazenovia Ski Club
We are a small private ski area in Cazenovia New York.  We are family-oriented offering an exceptional weekend skiing experience, unlike any other local areas.
We are located behind Chittenango Falls in Cazenovia.
Dues:
It may seem early to be thinking about next season's dues, but we're sharing this information in an effort to allow people to plan as well as take advantage of paying by April 30th to lock in last year's rates.  Dues can be mailed to Cazenovia Ski Club, c/o Jon Verbeck 4509 East Lake Rd. Cazenovia, NY 13035 or paid online www.skicaz.com
See Membership info here
Pay Online

PayPal

Experience Special - Join Now!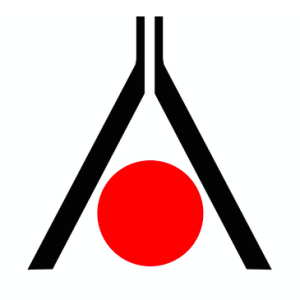 Hours
We are currently closed  :(What a great year we had!  We are currently closed for the season.

Annual Meeting

We will be holding our Annual Club Meeting on, Sunday May 3rd at 1:00 p.m. via Zoom.  The Annual Meeting is open to ALL Club members.  This meeting is held in an effort to allow the Board to update the entire membership on various Club items.

Zoom meeting:  https://zoom.us/j/3496410194
Deck Parties
We love a party...who doesn't.  If you're interested in hosting a deck party, please let Liz Cobb know (lizpinsmom@gmail.com).
Anything goes.  Deck parties can include, but don't have to; food, drinks, music, contests or anything else you might think of.
"If you can ski all of the terrain at Caz, you can ski anywhere in the world." 

Check out these drone shots by Andy Kane